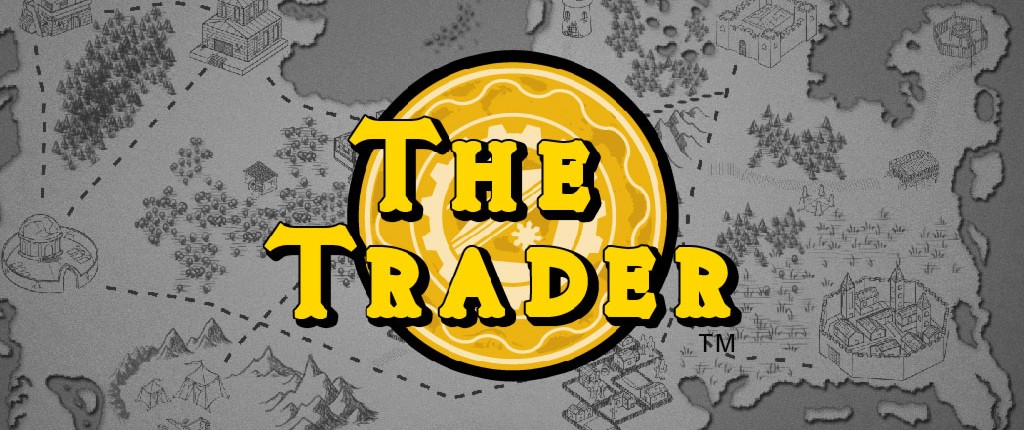 Enjoy a realistic fluctuating economy in The Trader, a simple yet addictive gem trading game where you must make the most profit using your experience, math skills, memory, and a little bit of luck.
You will encounter vagrants, bandits, and merchants – it's up to you to decide what to do and how to approach each interaction. One wrong move and you could lose everything …
With over 40 types of unique encounters, you'll need to make potential game-changing choices for every situation. Along the path between eight major city markets, you can upgrade your weapons to improve your chance for survival.
As you buy and sell 10 different types of gems and jewels, you can increase your profit margins just enough to reach the next level of commerce – own the market and maximize your gold!
Coming soon for Windows and Mac OSX!
Coming soon for iOS – iPhone and iPad!